Products Scitech
Cardiovascular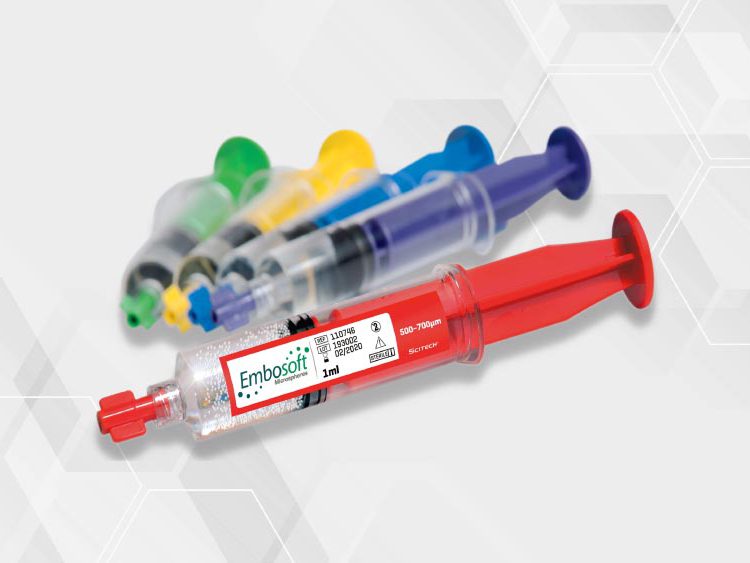 Embosoft is constituted of easily injected Polifit 70® microspheres providing more distal embolization for safer and more effective vascular occlusion.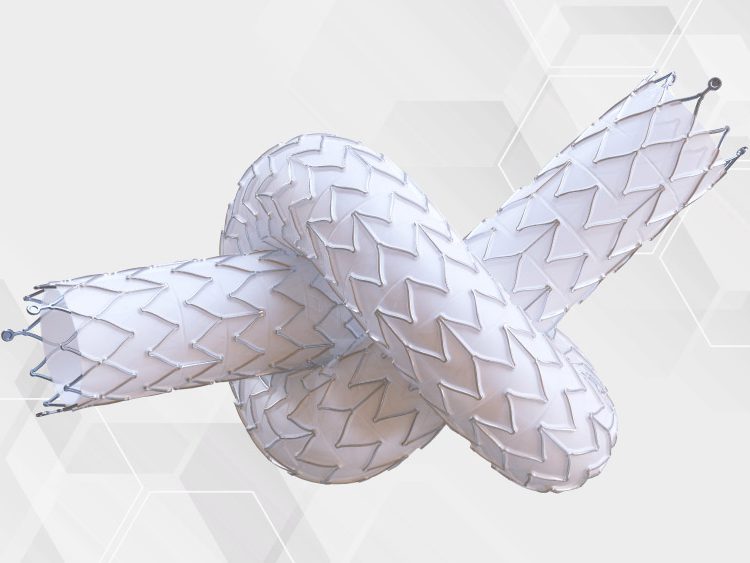 The SOLARIS is a flexible self-expanding endograft, comprised of a thin multi-direction durable electrospinning PTFE membrane encapsulating a Nitinol stent structure. The device has been…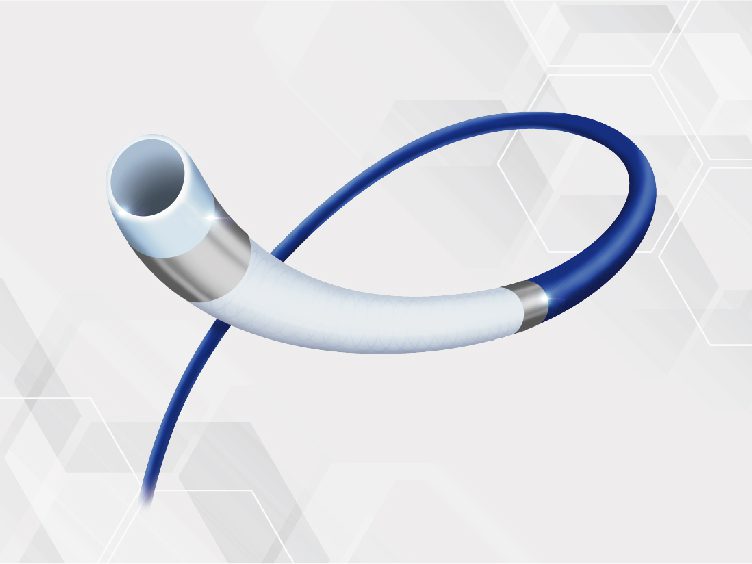 The Sneak Microcatheter is a simple single-lumen catheter, designed to infuse/distribute diagnostic (contrast media) or therapeutic (drugs, embolic agents) in peripheral vessels.
Interventional Cardiology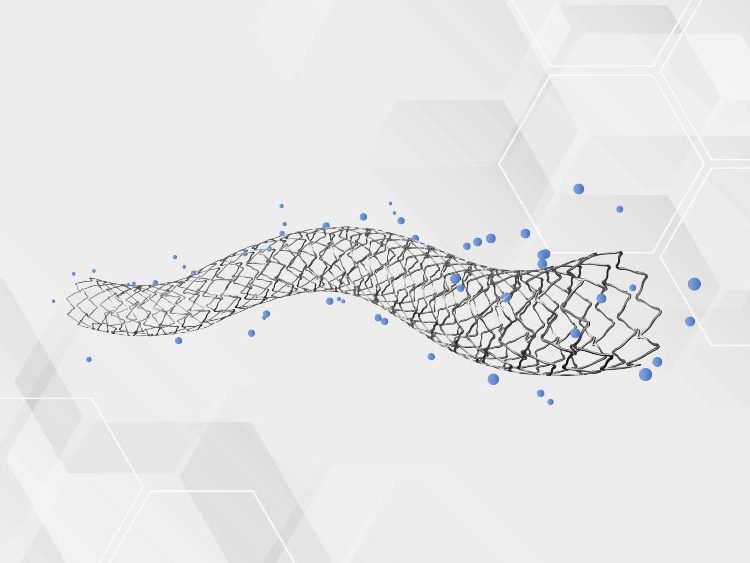 INSPIRON® is a 3rd generation Drug Eluting Stent designed to create a fast and homogeneous endothelialization.